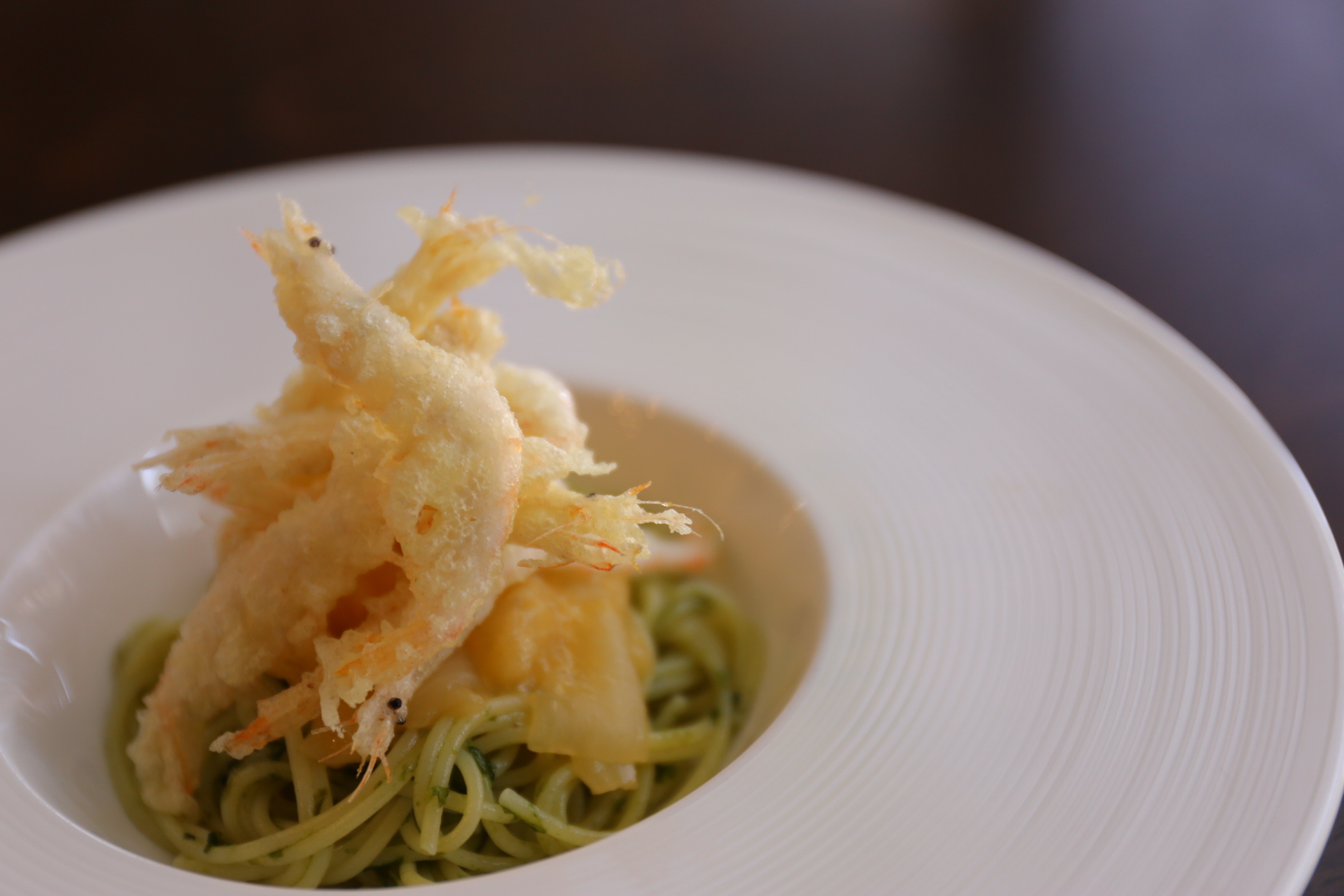 Bright Ideas , Fine Organic .
Here at DAIJO, we use ingredients from all over Japan. If you're interested in Japanese food, we know you'll leave happy.Our menu, the chef's special course dinner,changes daily. Please inform us in advance if you have such as your hate ingredients and allergies.
お料理はコース料理のみとなります。 内容は月替りではなく、その日の食材に合わせて随時変更しております。
お嫌いな食材やアレルギーなどがございましたら事前にお知らせくださいませ。
最新のメニュー
入荷により変更の場合もあります。
最終更新日 22 May,2018
Sushi Menu Week
5/23(水)〜5/26(土)は
メニューに創作寿司が加わります。
全日とも¥6,500税抜のコースのみとなります。
最新のメニュー
ドリンクメニュー
---
Recent Menu
It's a menu of one day...
Cooking changes everyday, but composition is the same.
Last updated 22 May, 2018.
Sushi Menu Week
Creative sushi Menu
from May 23(Wed) to 26(Sat).
During the period it will be only ¥ 6,500 excluding taxes.
English Menu
English Drink & Takeaway Menu

English Drink Menu